Home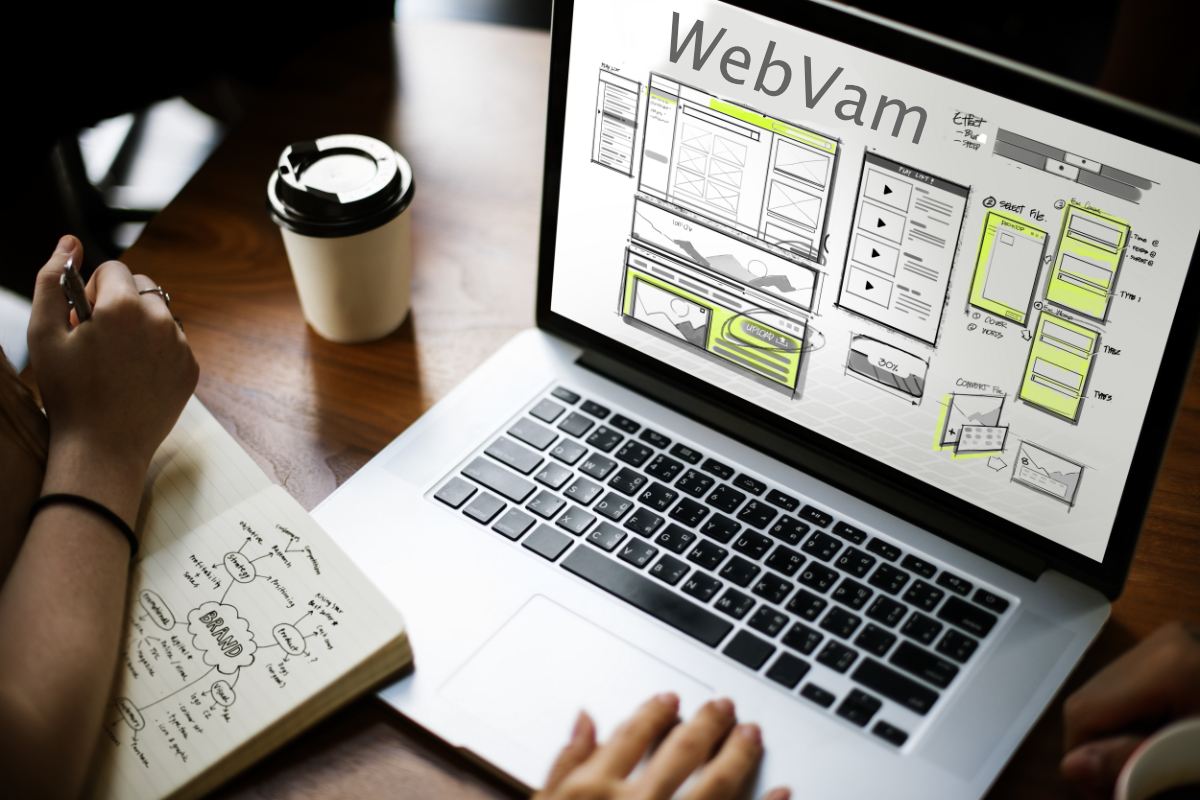 I deal with the creation of websites built on the Joomla and Wordpress content management systems, which is one of the most popular systems provided for free. If you decide to build a new website on this content management system, then you will get:
a website with clear administration and easy to use,
a website where you will be able to make any changes at any time (adding pages, adding posts, changing the design, etc.),
a website for which it is easy to create a photo gallery, a calculator or an e-shop,
an interesting customized design,
a complete website ready usually in 3 to 10 days.

WHAT IS THE OFFER FOR CREATING A WEBSITE?
At the moment I specialise mainly in the simpler creation of websites and e-shops, which are in high demand by clients. Nevertheless, the offer of website creation is very varied, I provide not only the classic creation of personal or corporate presentations including websites for housing associations, but also special websites for sports associations or financial websites with calculators, blogs, magazines or microsites.